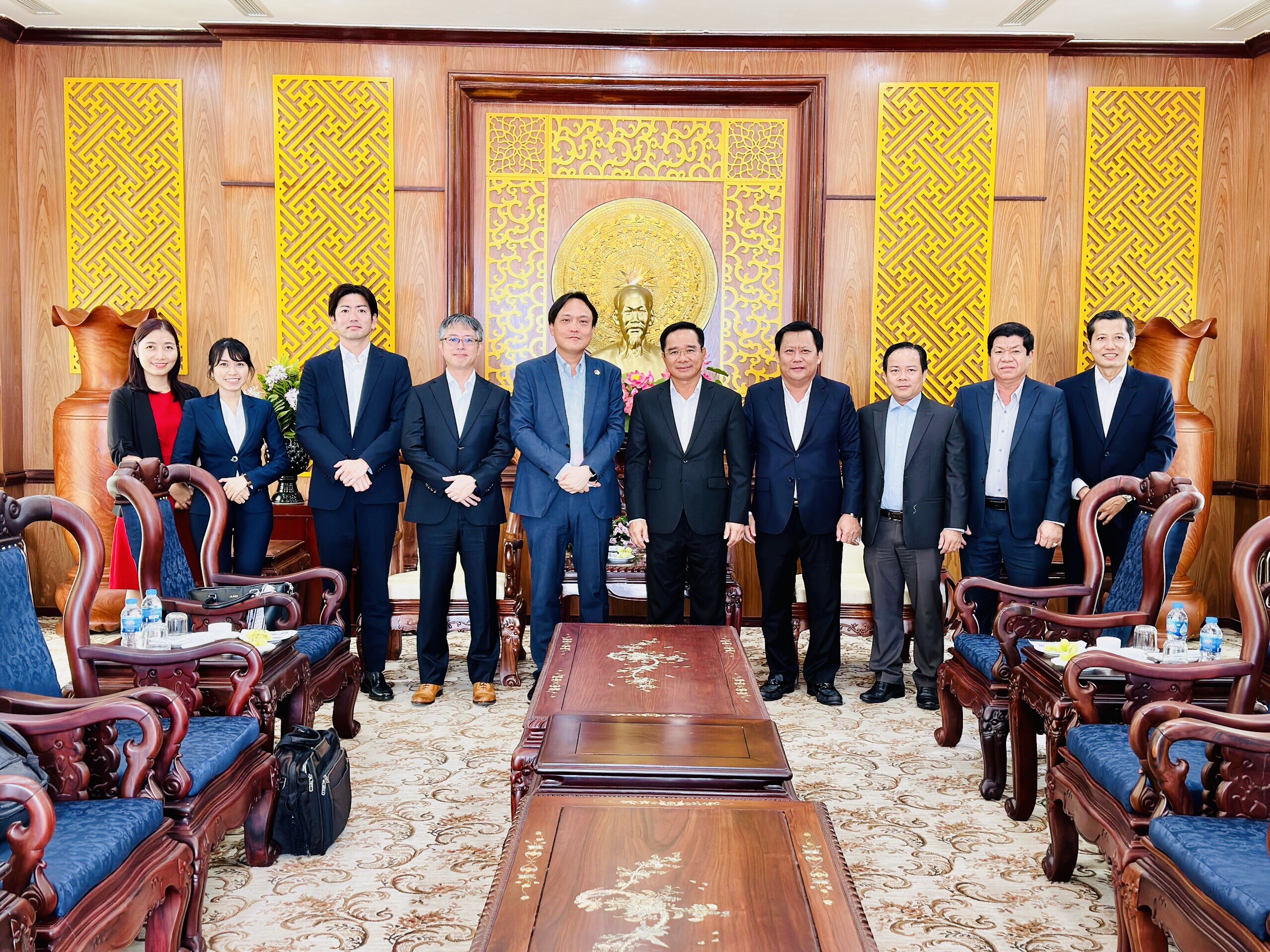 Vietnam is predicted to have an economy that will thrive not only at the Asian level but around the world. Vietnam's livestock and food production industry has thrived in the country. It is inevitable, but in the future, the export of livestock products abroad also has great potential.
Our company's mission in this booming market is to quickly respond to the ever-changing changes in the livestock industry, through providing excellent technical service and high product quality such as is our strength to contribute more to "A thriving Vietnam in animal husbandry and a prosperous society develop into reality. Our company is committed to always accompany, maintain and thrive with livestock farmers and also looks forward to receiving the support of livestock farmers in the future.
Vision
To be a leading company of high quality feed products & services with the Japanese technology and knowledge.
Mission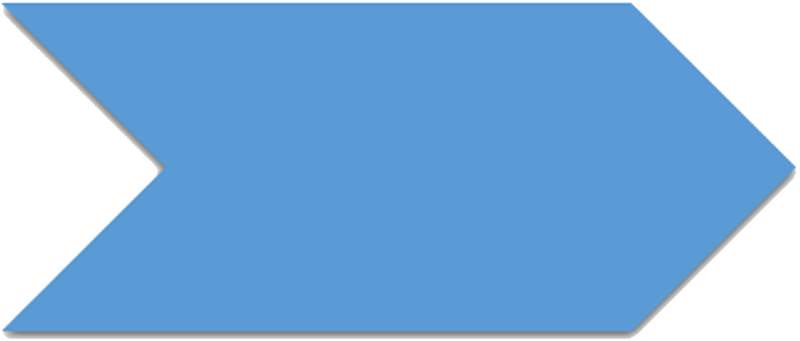 Contribution to the nation, society and the livestock industry of Vietnam
Core values
Valuable products and services
Stability quality
Safe & Secure raw materials
Teamwork
Sustainable growth
Challenges and innovation
Kyodo Sojitz is a joint venture company of Sojitz Corporation and Feed One Co., Ltd
Kyodo Sojitz Feed Co., Ltd (KSF) was established in August 2011, is a joint venture company between Sojitz Corporation - currently doing business in many fields in Vietnam and Feed One Co., Ltd - a leading corporation in the field of animal feed in the Japanese market. KSF is the first Japanese company to invest in an animal feed factory in Vietnam. With high-quality, modern and unique technology, we wish to contribute a part to the prosperity of Vietnam's livestock industry in particular as well as Vietnam's agriculture in general.
With the slogan "Japanese technology - Vietnamese health" from the first day of entering the Vietnamese market, the company has clearly set the goal of promoting the brand and developing the company's distribution system nationwide. to serve the Vietnamese people.
During 5 years of branding in Vietnam, the company has stepped up to expand the network of centralized distributors stretching from Dak Lak to Ca Mau and a few major distributors in the North to ensure people Livestock can easily access the company's products. More than 300 agents are doing business with KSF.
Currently, all KSF customers, including the distribution system and breeders, are very confident about the development of Japanese feed in the coming time. After the events of unsafe food on the market today, the company is more determined to expand the market further so that breeders across regions can thrive with KSF.
KSF constantly develops two brands Mama Genki and Ichiban in parallel. Our ambition is to become the most trusted company in the animal feed industry in the Vietnamese market.
Sojitz Corporation
Sojitz is a global financial corporation, headquarter located in Tokyo, Japan, with a history of more than 150 years. During the process of construction and development, the corporation has overcome many challenges to create value and become one of the leading corporations, having great significance in promoting the development of the Japanese economy. in particular and the global economy in general.
As a general production - trade - investment corporation, Sojitz owns a global business network, including buying - selling, exporting - importing goods, manufacturing - trading, providing various types of services. planning, planning and linking projects within Japan as well as abroad. The Corporation also invests in many fields and operates financial activities. Sojitz areas currently active include car manufacturing, energy, mineral resources, chemicals, food, agriculture and forestry, consumer goods, and investment in industrial zones.

With a range of operations covering almost all economic fields, apart from its headquarters in Tokyo, Sojitz Corporation owns nearly 400 affiliated companies with more than 14,000 employees worldwide. Every year, Sojitz earns 36.5 billion yen ($ 320 million) in profits.
Sojitz Corporation was the first Japanese enterprise to establish a representative office in Vietnam (in 1986). Soon after, Sojitz developed many activities such as import-export, sales and domestic investment. Typically, by December 2017, Sojitz established 21 joint venture companies in Vietnam.
At Sojitz, we are building a model of people-centric value creation to achieve prosperity, as in the Sojitz corporation statement. We share value with all stakeholders and society through a value creation process, in which we first identify needs, then use our capabilities to create value. That process is supported by highly effective strategies and strong corporate governance.
Today, Sojitz constantly expands its business and increasingly asserts its position in the Asian and international markets.
In 2016, Sojitz received the Friendship Medal from the Government of Vietnam for his contributions to the socio-economic development of Vietnam and the development of friendly cooperation between Vietnam and Japan.
Feed One Co., Ltd
Feed One Co., Ltd. is a leading expert in the field of animal feed production in the Japanese market. Feed One was established on October 1, 2015. Although a new corporation, Feed One boasts a long history through two predecessor companies: Kyodo Shiryo Co., Ltd. and Nippon Formula Feed Co., Ltd.
Feed One Corporation engages in manufacturing and trading a wide range of animal feed products, from livestock, poultry and aquatic feed to special food for laboratory animals and pets. In addition, Feed One also provides fresh food for millions of Japanese consumers.
Not only providing services to the Japanese market, but the Feed One also invests in projects abroad. As of now, Feed One has invested in three markets: Vietnam and India.
As a leading corporation in the field of animal feed, Feed One has been contributing to the sustainable development of the industry in Japan in particular and Asia in general.